DOMINICAN REPUBLIC VACATIONS
The Dominican Republic is one of the Caribbean's most diverse landscapes, offering both blissful beaches and history-sodden colonial architecture. So, whether you're a bohemian water sports enthusiast or culture buff, you're bound to find the perfect holiday destination in the Dominican Republic.
Home to miles of scenic coastline, you can while away your time relaxing on the beach or embarking upon an underwater adventure. Whether you are a diving expert or beginner, there are plenty of opportunities to explore the beautiful coral reefs and meet the local sealife.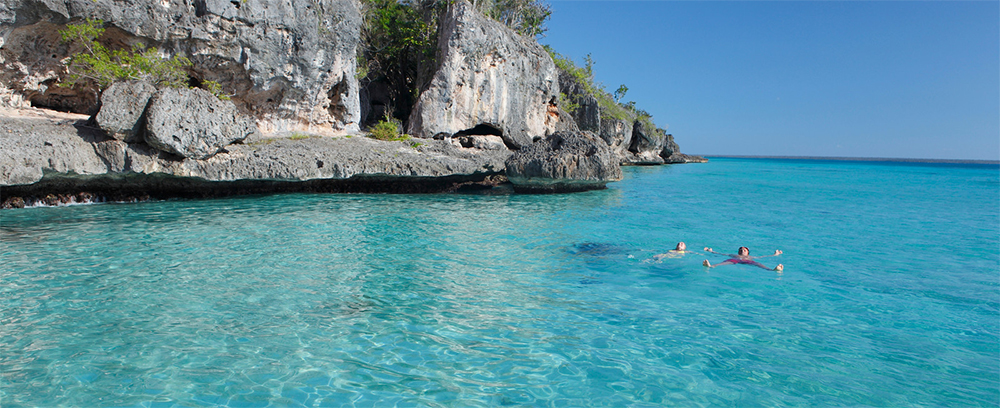 One of the main allures of the Dominican Republic is its jovial atmosphere. From the fisherman working along the shore to the cafes that blare meringue music, there is never a dull moment in this inspiring Caribbean destination.
Moving beyond the capital, the Dominican Republic is a distinctly rural environment, consisting of fertile fields and unforgettable vistas. These are best viewed on a day tour, where you can stop off along the way and see how the locals live.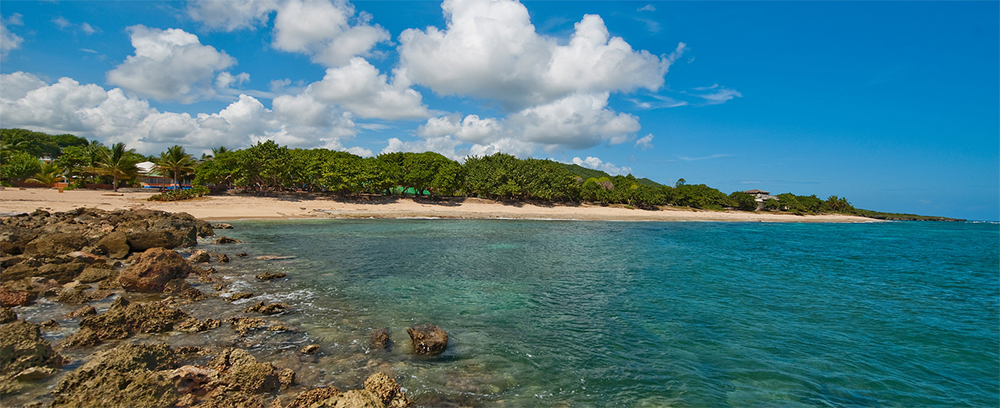 Between January-March, you may be able to go humpback whale spotting. There's no other sight quite like viewing these magnificent creatures in their natural habitat.
Sign up for some water sports, regardless of your skill level. From diving to kayaking and surfing, there's no end to the fun you can have.
The Dominican Republic is also renowned for its golfing opportunities. Picture putting whilst you gaze out at the exquisite sea views.
Sail to the Gri Gri lagoons, a once in a lifetime sight, best viewed from aboard a luxury yacht.
The Dominican Republic has a tropical climate, with the annual average temperature being 25 °C.
Official currency in the Dominical Republic is the Dominican peso, although the US dollar, Canadian dollar and euros are accepted at most tourist sites.
The official language of the Dominican Republic is Spanish.
The main religion of the Dominican Republic is Roman Catholic.