Known as the Spice Island, Grenada is home to fragrant aromas of nutmeg and cocoa, which you'll be able to smell on the gentle breeze. This charm only continues as you roam onto one of Grenada's pristine beaches, lined with silken sands that fringe calm, cooling waters.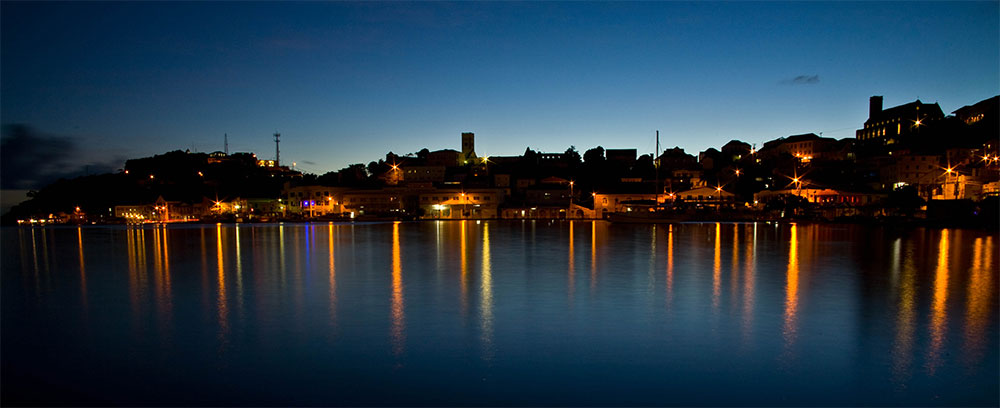 Take to these waters on a scuba diving expedition, where colourful reefs and sunken shipwrecks are up for the taking, or simply hang back on the beach with a cocktail in your hand – the choice is yours! There's plenty to explore further inland, too. Historic sites, verdant gardens and waterfalls are all home to Grenada and well worth a visit.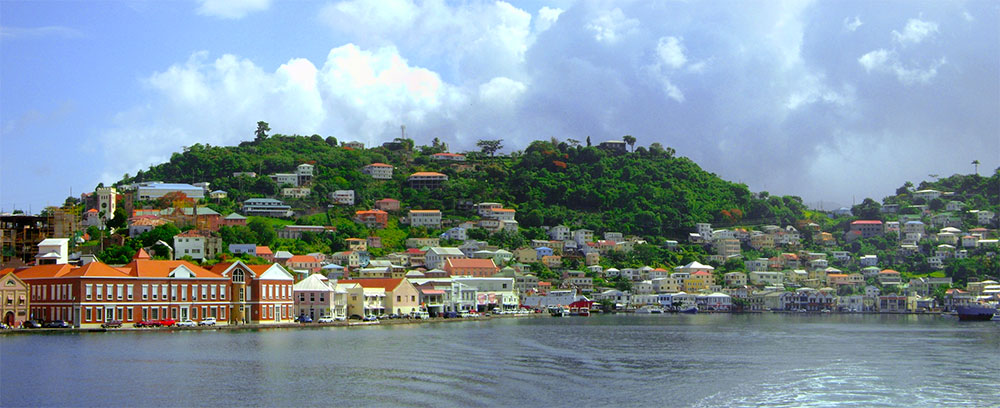 Make Grenada your next vacation spot, and get ready to say hello to paradise!
There are plenty of beaches to choose from when vacationing in Grenada, from Grand Anse Beach to Levera Beach, and they're all beautiful!
A plethora of luxury resorts on the island provide the perfect accommodation for your getaway, with many offering spa facilities for that extra bout of indulgence
If you fancy something a little different, then go on a hiking trail around the island, where you can see all manner of tropical plants and animals
Grenada enjoys a tropical climate, with a rainy season that can be rather hot and humid
The official language in Grenada is English
The official currency in Grenada is the East Caribbean Dollar