Puerto Rico is understandably every traveller's idea of an ideal Caribbean paradise, with its diverse landscape providing the perfect vacation for beach bums, water sports enthusiasts and adrenaline-seeking explorers.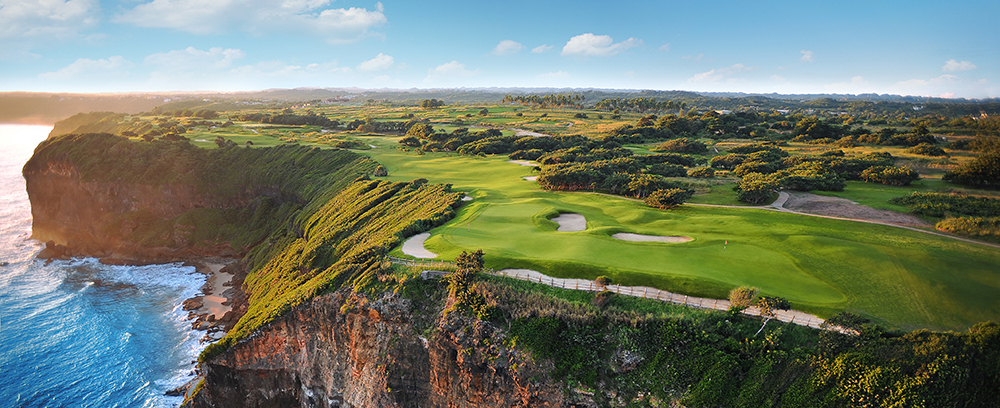 Seeped in a rich and often troubling history, Puerto Rico is home to countless aging sugar plantations and fortress walls dilapidated by canon fire. No matter which direction you walk in you're bound to encounter these historical landmarks, each one harbouring its own interesting and immersive story. Although Puerto Rico is rapidly expanding and embracing modernisation, there is always reminders of its past to be found, and will no doubt appeal to history buffs and casual onlookers alike.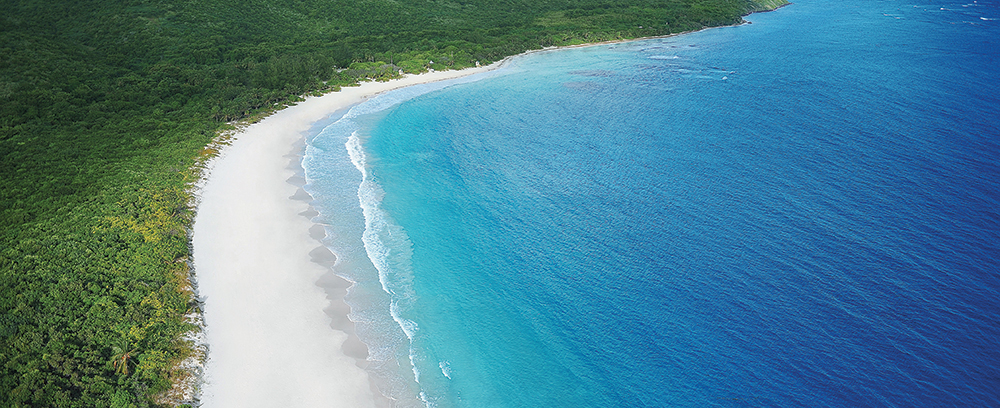 Take to the beach, a treasure chest of golden beaches and glimmering coral reefs, which are begging to be explored. Whether you simply want to spend your days sunbathing or exploring an underwater paradise, Puerto Rico will be glad to accommodate your wishes. And with an endless plethora of luxurious beach hotels at your fingertips you won't have to roam far before the sand is sinking between your toes!
Fans of fishing will surely love a trip to Fajardo, where tropical game fish await, including tuna and sailfish.
If you want to see a once in a lifetime sight, then pay a visit to the Canon de San Cristobal. The canyon appears seemingly out of nowhere and offers incredible vistas over Puerto Rico.
Completed in 2010, the Toro Verde Nature Adventure Park is the perfect place for families to enjoy countless hours of fun.
Wander through El Yunque National Forest, and marvel at the lush foliage that surrounds you. It's an alternative way to explore Puerto Rico.
Puerto Rico enjoys a tropical climate, and has an average temperature of 28 °C throughout the year.
Spanish and English are the most commonly spoken languages in Puerto Rico.
Puerto Rico is multi-religious, with the majority of people being Roman Catholic.
Official currency in Puerto Rico is the US Dollar.
The average flight time from Miami to Puerto Rico is 2½ hours.