St Martin/St Maarten Vacations
St. Maarten is an island dotted in the Caribbean, where miles of pristine coast meet verdant landscapes and colonial architecture. Whether you're in search of a serene getaway or something more adventurous, St. Maarten has something to offer everyone.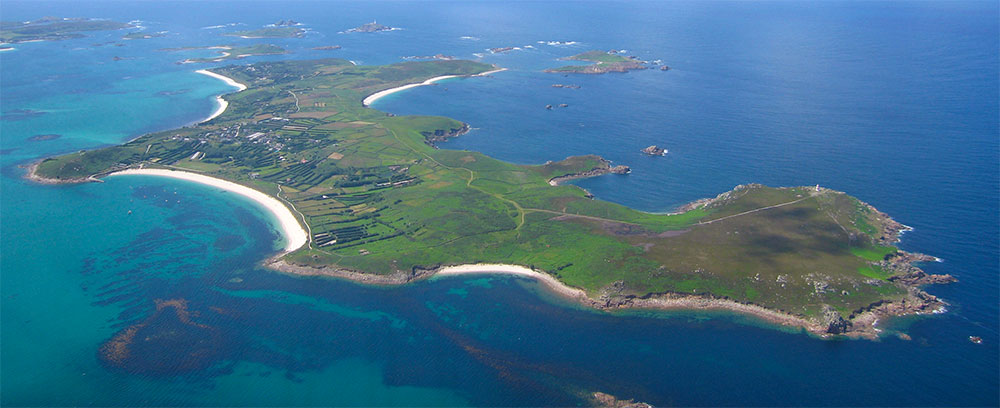 A variety of cultural experiences await you on this picturesque island, from the St. Maarten Carnival to the annual yacht race which sees hundreds of vessels take to the glimmering waters and compete for first place. With so much to explore, and surrounded by acres of lush scenery, you'll never suffer a dull moment.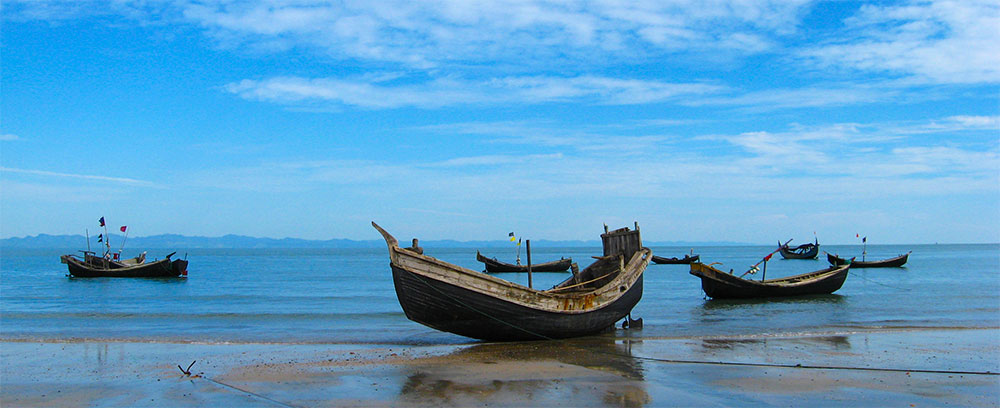 With a blend of Caribbean, Dutch and French cultures, St. Maarten is a colourful and diverse island that is surely worth exploring.
With over 37 beaches to choose from, there's no shortage of places to indulge in a spot of sunbathing. Or, if you're more the adventurous type, then take to the crystal-clear waters and enjoy a variety of water sports, including windsurfing and snorkelling
Attend one of the island's lively carnivals, which are bursting with Calypso music, dancing and plenty of colourful garments. The whole island comes to a standstill to celebrate the good times!
The nightlife scene in St. Maarten is a lively one, with plenty of nightclubs, bars and casinos to keep you occupied
St. Maarten enjoys a tropical climate, with the average annual temperature settling at 80.6°F and peaking at 89.6°F
The best time to visit St. Maarten is between May and June or November and December, when showers are least likely
The main languages spoken in St. Maarten are English, French and Dutch
St. Maarten's official currency is the Netherlands Antillean guilder