Constantly referred to as one of the world's most beautiful destinations, Barbados is comprised of lush landscapes and miles of unspoiled beaches.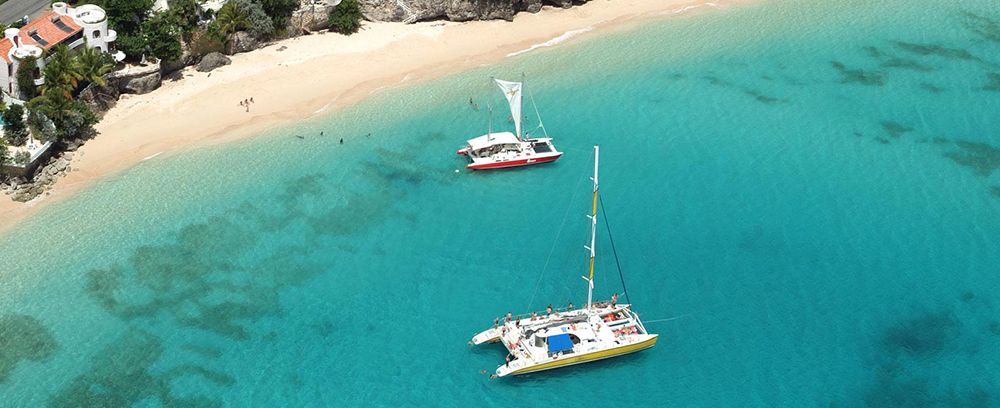 Whether you are the sort of traveller who enjoys bathing on the beach all day or trying out the range of water sports on offer, Barbados has something to offer everyone. It is a destination also famed for its surfing opportunities, as the lively but safe coast provides the perfect playground for adrenaline junkies.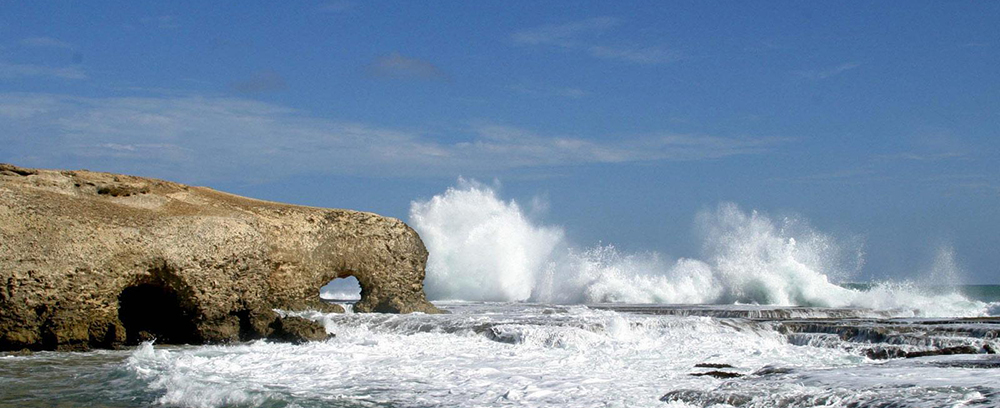 Central Barbados, a landscape of rolling hills and historical sites, is rife with cultural landmarks and local attractions, making it the perfect place to enjoy a sightseeing tour. Bridgetown is one of the more popular areas, where travellers can observe residential neighbourhoods and go shopping for local rum.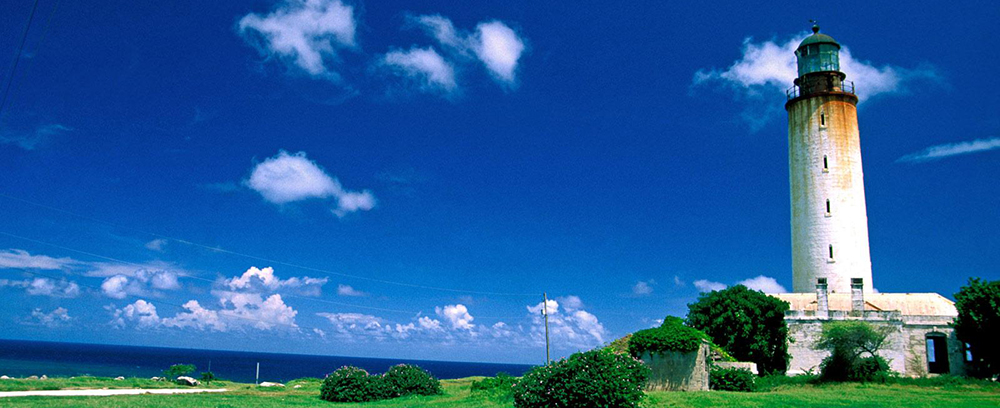 Regardless of your budget, you are bound to find the perfect accommodation to host you during your Barbadian getaway. From beach boutique hotels to sprawling resorts, Barbados is home to a plethora of enviable accommodation options.
Adrenaline junkies will want to visit the 'Soup Bowl', an area in Barbados famous for its surfing opportunities.
Enjoy a tour of St Nicholas Abbey, a beautiful Jacobean mansion with a rich plantation history that will enthral you.
Explore the underwater paradise that Barbados has to offer with a diving or snorkelling excursion, and meet the plethora of exotic sealife waiting.
Barbados has a 'wet season' from June-November and a 'dry season' from December-May.
Official currency of Barbados is the Barbadian Dollar.
The official language of Barbados is English.
The majority of Barbadians are Christians.