For years, the Bahamas has been the go-to place for lovers of sea, sun and adventure. Discovered in 1492 by none other than Christopher Columbus, the lush landscape of the Bahamas is ripe and ready to be explored.
There is plenty to keep you occupied during your vacation, from island hopping to sampling the array of water sports that can be enjoyed in the Bahamas. The turquoise waters lend themselves to the perfect diving experience, where you're liable to uncover a treasure trove of tropical sealife.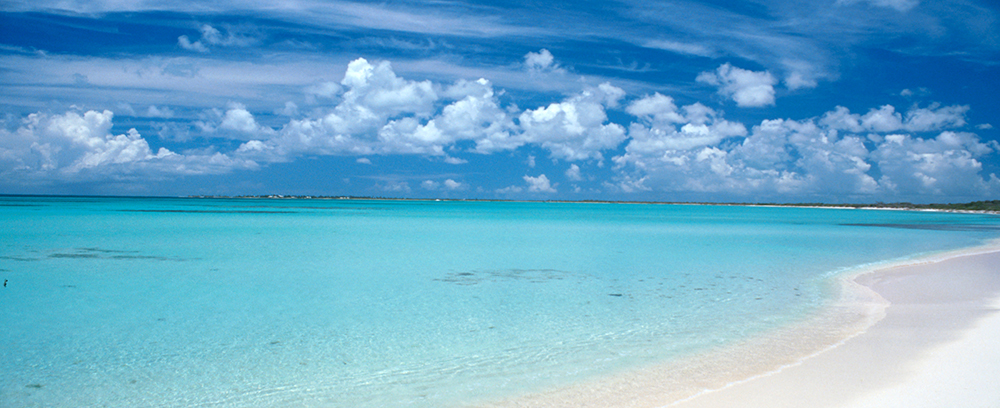 Honeymooners will treasure the Bahamas' relaxing atmosphere, not to mention the serene beaches for which it is famous for. An endless wealth of luxury hotels provides the ideal accommodation during your holiday, many of which are located a stone's throw away from the beach, meaning you won't have to roam far before you find your toes sinking into powder-soft sands.
So, whether you're in search of a thrilling vacation or soothing getaway, the Bahamas has plenty to offer, and will undoubtedly fulfil and exceed your expectations of the perfect Caribbean vacation.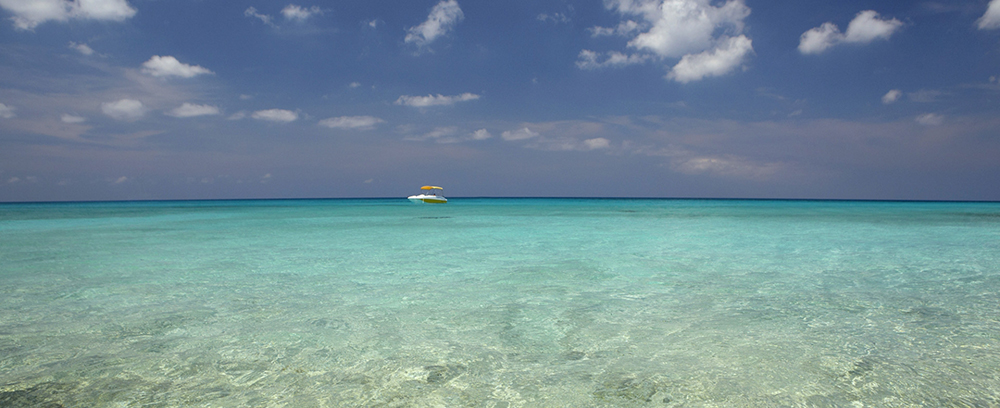 Enjoy the Dolphin Experience on Grand Bahamas Island, where you can swim with these fascinating and friendly creatures.
Discover beautiful coral reefs and rusty shipwrecks on a diving experience. The Bahamas provides some of the finest diving opportunities, thanks to its calm waters and all-year-round sunny weather.
Your whole family will treasure an excursion to Aquaventure Waterpark, a 14-acre water park which was designed for endless hours of fun.
The Bahamas' climate is a tropical savannah, meaning temperatures are usually always warm.
Flights to the Bahamas from Miami are approximately 1 hour.
Currency in the Bahamas is the Bahamian Dollar.
Official language in the Bahamas is English.
95% of Bahamians are Christians. However, the Bahamas is a multi-religious country.