If you, like other Americans, are hoping to flee winter then look no further than Aruba. It has been one of the top Caribbean getaways for years, its collection of beautiful beaches and decadent resorts most likely having something to do with it.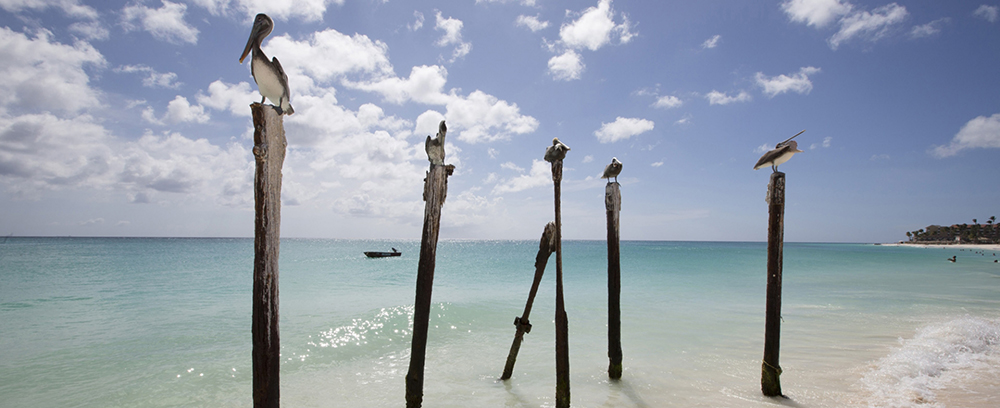 Whole days can be spent reclining on powder-soft sand, the sound of waves gently lapping against the shore providing the perfect soundtrack to your relaxing getaway. Many luxury resorts in Aruba are situated along the coast, meaning you can luxuriate on the beach with a tropical cocktail in hand, your every whim fulfilled by helpful and accommodation staff.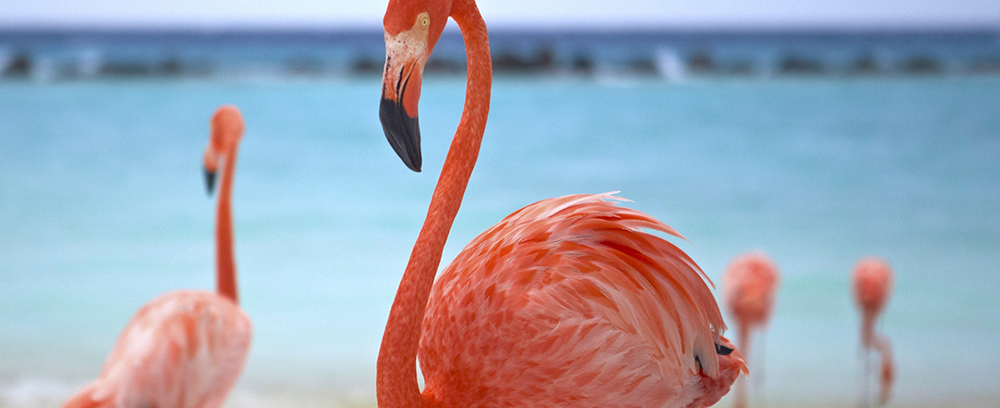 Alternatively, wander further out and you'll encounter the island's best kept secrets. Unfrequented beaches and rugged vistas are waiting to be explored, which you can discover by land or sea.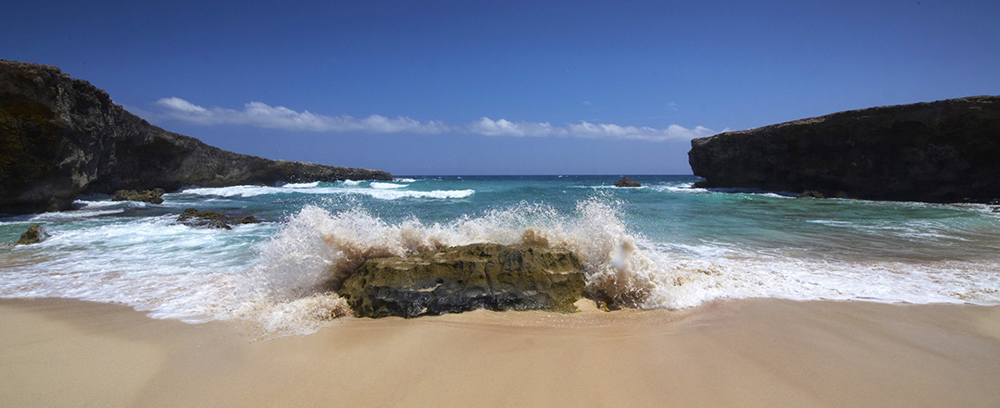 However you choose to unwind in Aruba, you are guaranteed an unforgettable time.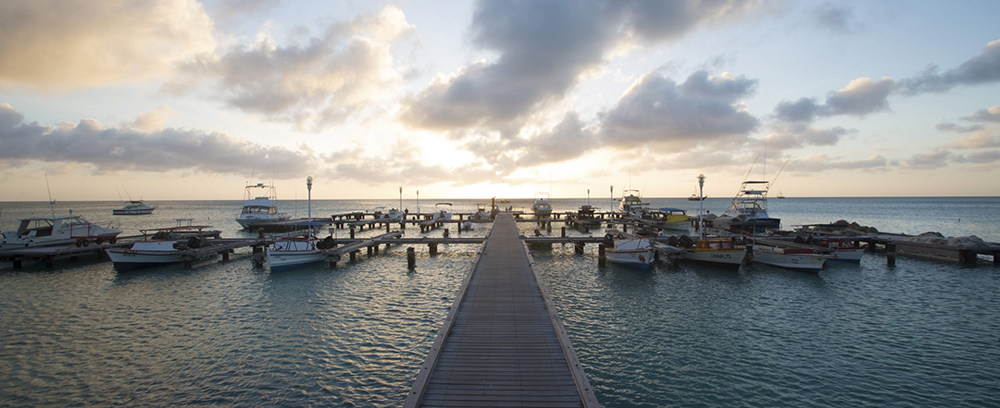 If your idea of the perfect vacation revolves around relaxing on the beach then pay a visit to the scenic Eagle Beach, where water sports can also be enjoyed.
Feeling adventurous? Embark upon one of the Aruba Nature Sensitive Hiking & Jeep Tours, where you can admire the surrounding lush scenery on foot or in a jeep.
The Arikok National Wildlife Park comprises 20% of Aruba, and is one of the island's top attractions.
Aruba enjoys a semi-arid climate, with temperatures varying between 28°C (82.4°F) to around 33°C (91°F).
Flights from Miami to Aruba are approximately 2 hours and 50 minutes.
The official languages of Aruba are Dutch and Papiamento, which is a form of creole.
Official currency in Aruba is the Aruban florin