Encircled by miles of pristine coast, Antigua lends itself to the ideal beach vacation, where you can while away hours reclining on powder-soft sands as the Caribbean Sea laps gently against the shore. Of course, if you're more the adventurous type, then you'll be pleased to know a wealth of exhilarating water sports can be enjoyed in Antigua, from diving to sailing.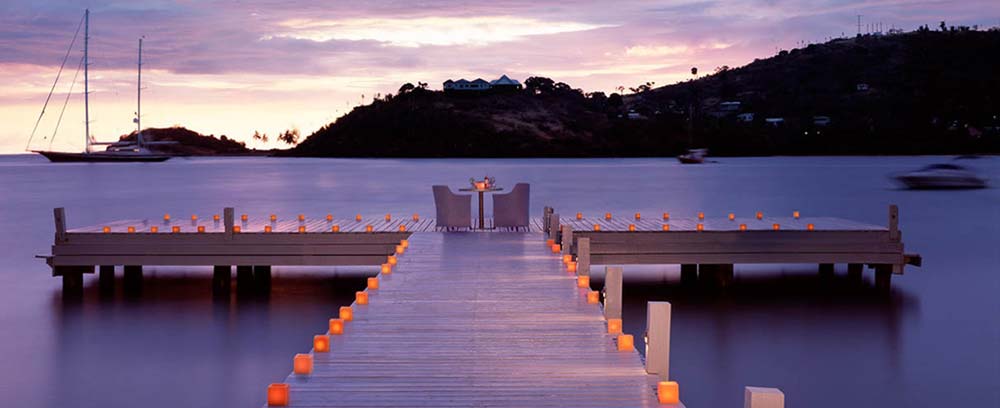 Besides its collection of stunning beaches, one of the main reasons tourists flock to Antigua every year is to experience the feel-good vibe the island exudes. The Antiguan people are a carefree population, whose happiness you're sure to find utterly infectious.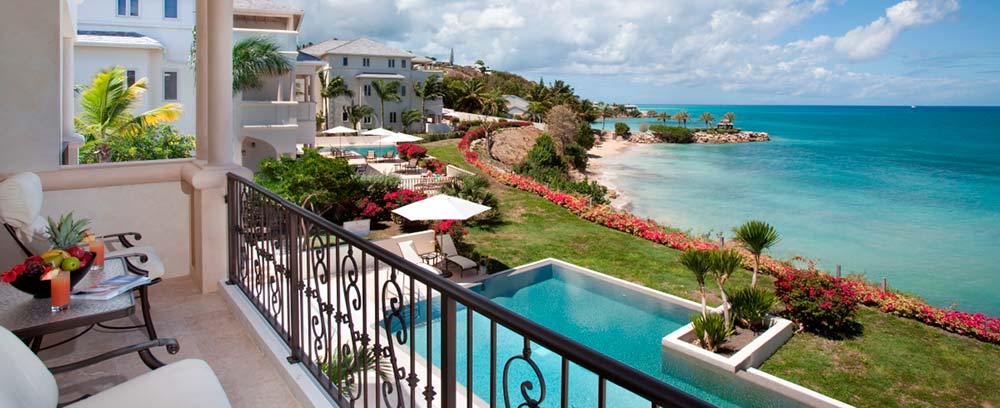 Antigua is all about indulgence, and there's nothing quite as indulgent as enjoying a refreshing sundowner as you watch the sun set over Shirley Heights.
Learn about Antigua's interesting history at the immersive Nelson's Dockyard. The island's past is sure to interest you, and make you appreciate the Antigua of today.
With 365 beaches to choose from – that's one for every day of the year – there is no shortage of places for you to enjoy a good session of sunbathing!
Various dialects are spoken in Antigua, and English is widely spoken.
Official currency in Antigua is the Eastern Caribbean dollar. However, US dollars are widely accepted.
Antigua is coolest between December-April and hottest between May-July.
VC Bird International (ANU) is the main airport in Antigua.