Graced with stretches of uncrowded beaches, historic towns and scenic islands, Turks & Caicos is a beautiful landscape that is still under the radar, so you won't have to worry about intrusive crowds on your holiday.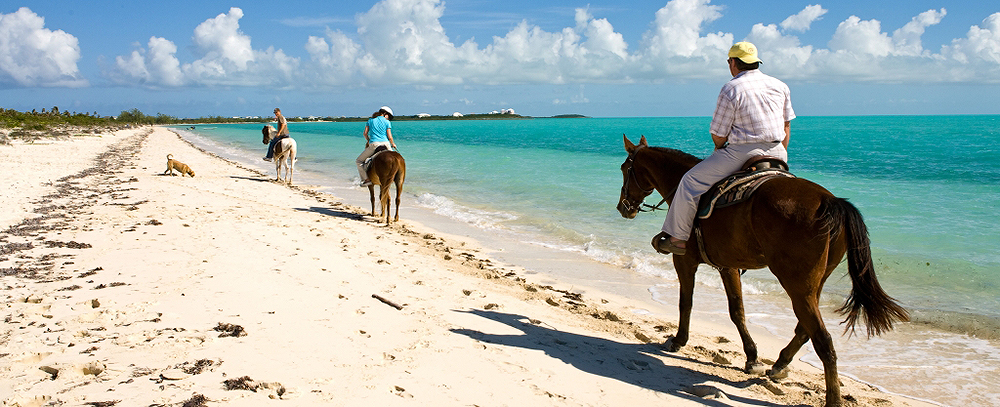 Whether you are the type who loves lounging on the beach all day or exploring historical sites, Turks & Caicos has something that will appeal to every discerning traveller. Pay a visit to the island of Grand Turk, many parts of which appear untouched by time, or Providenciales, the tourist capital of Turks & Caicos, and witness for yourself the splendour of this beautiful location.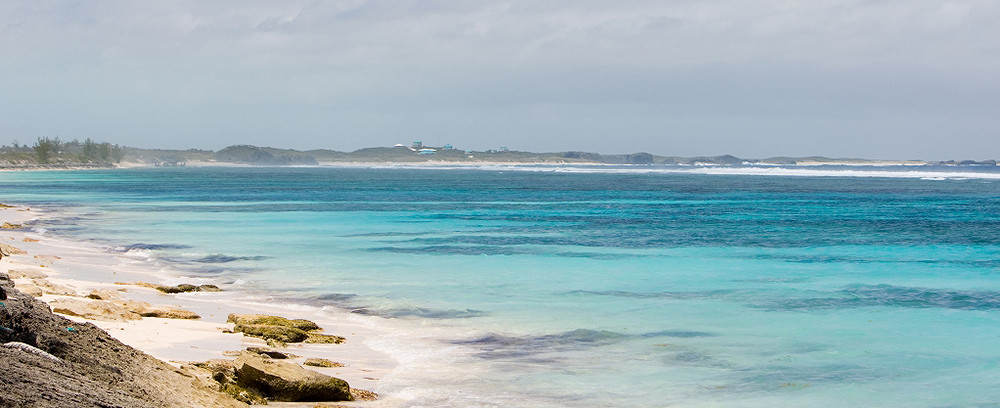 Divers and water sports enthusiasts will also find a second home here, as clear waters teeming with exotic sealife encircle Turks & Caicos, making it one of the best places to enjoy an unforgettable beach holiday.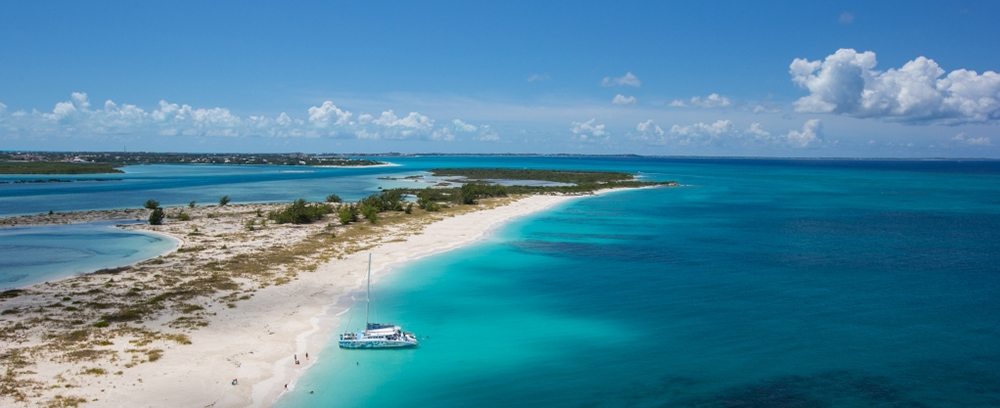 With an endless slew of luxury resorts at your disposal, you can be assured that your holiday to Turks & Caicos will be filled with sun, sea and decadence.
Chalk Sound National Park is a beautiful example of Turks & Caicos scenery. The 3-mile-long bay simply defines the colour turquoise, as the bay is a deep blue haven dotted with scenic islets.
Divers will relish the countless opportunities that Turks & Caicos affords. Whether you are a diving pro or just starting out, the endless stretch of beaches with calm waters will certainly serve you well.
A visit to North Caicos is essential for any traveller wishing to experience the authentic Turks & Caicos.
No journey to Turks & Caicos is complete without visiting the world-famous Grace Bay Beach, one of the Caribbean's most splendid beaches.
Turks & Caicos has a marine tropical climate, enjoying relatively consistent temperatures throughout the year.
Official currency of Turks & Caicos is the United States Dollar ($).
The official language of Turks & Caicos is English. The population also speaks Turks and Caicos Islands Creole.
Flights from Miami are 90 minutes.
Turks & Caicos is multi-religious, with the majority of residents being Baptists.