Situated in the heart of the Caribbean, Jamaica provides countless opportunities for you to lounge in the sun, cocktail in hand, and enjoy the unforgettable sunsets that this island is famous for.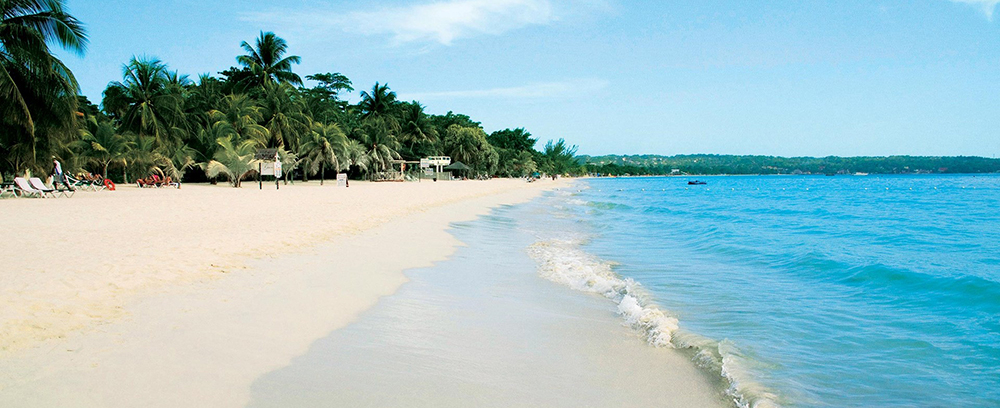 Renowned for its hospitality, you will feel like you've arrived home the moment you step foot onto Jamaican soil. That feeling is bound to continue as you mix with the locals, drinking cups of coffee fresh from the Blue Mountains, or explore the nearby cosmopolitan cities.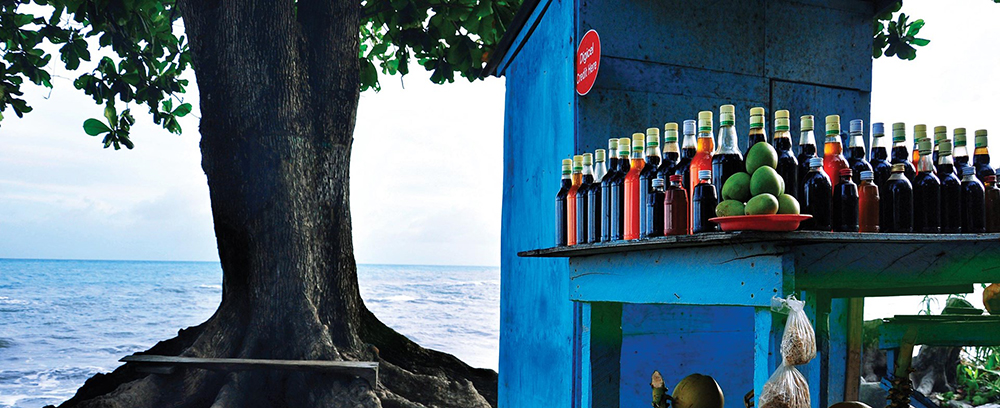 Jamaica provides the opportunity for you to enjoy several distinct vacations, whether you are the sort who loves spending all day sunbathing or unearthing the local history and culture. From its unending wealth of picturesque beaches to the various historical sites which you can view on your own or with a tour group, there is no shortage to the delights you can discover in Jamaica.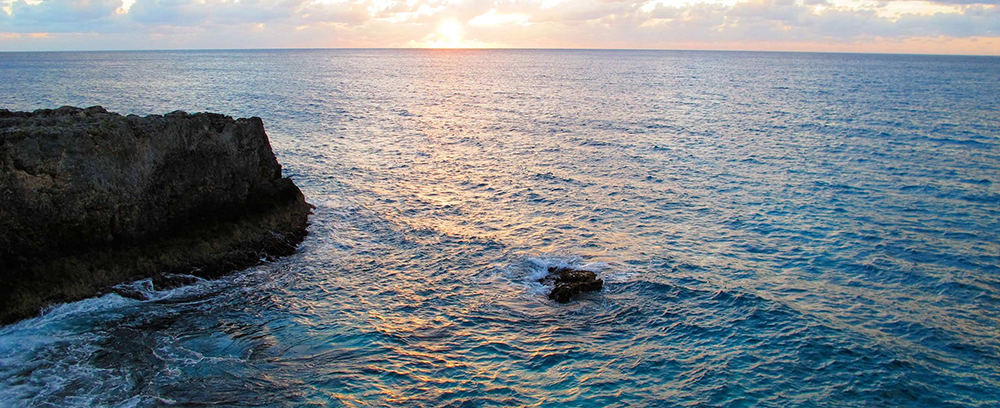 Off the north coast of Jamaica are the Glistening Waters, a glowing lagoon which you can witness for yourself. The illuminated water is a sight you'll never forget.
No trip to Jamaica is complete without visiting the Bob Marley Museum. Learn about the famous reggae musician located in the heart of Kingston.
Visit the Mystic Mountain Rainforest in Ocho Rios Jamaica, one of Jamaica's number one attractions. From trekking to zip wiring, you can enjoy a whole range of exciting activities – all whilst surrounding yourself in lush foliage.
The Croydon Plantation in Montego Bay, famous for its coffee and pineapple, is the perfect outing for those who want to learn more about Jamaica's plantation history.
The official language of Jamaica is English.
Christianity is the overriding religion in Jamaica.
Currency in Jamaica is the Jamaican dollar; however, US dollars are accepted in major places.
The hurricane season in Jamaica is usually between June-November.