Caribbean Vacations, Resorts, & Hotels
We want you to find the hotel which speaks to you, not give you the facts and figures for you to make a decision, we have made each hotel page as descriptive of the experience that you are likely to receive whilst there, plus we do not want you to miss the perfect hotel just because it was not 5 star or on the reverse thinking you cannot afford that 5 star hotel when some have great deals available.
For years, the Bahamas has been the go-to place for lovers of sea, sun and adventure. Discovered in 1492 by none other than Christopher Columbus, the lush landscape of the Bahamas is ripe and ready to be explored.
There is plenty to keep you occupied during your vacation, from island hopping to sampling the array of water sports that can be enjoyed in the Bahamas. The turquoise waters lend themselves to the perfect diving experience, where you're liable to uncover a treasure trove of tropical sealife.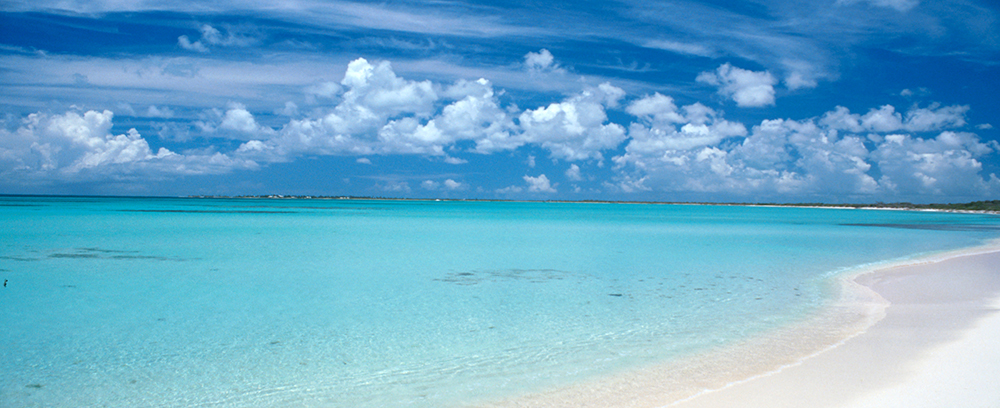 Not sure where to go? Then checkout other destinations below!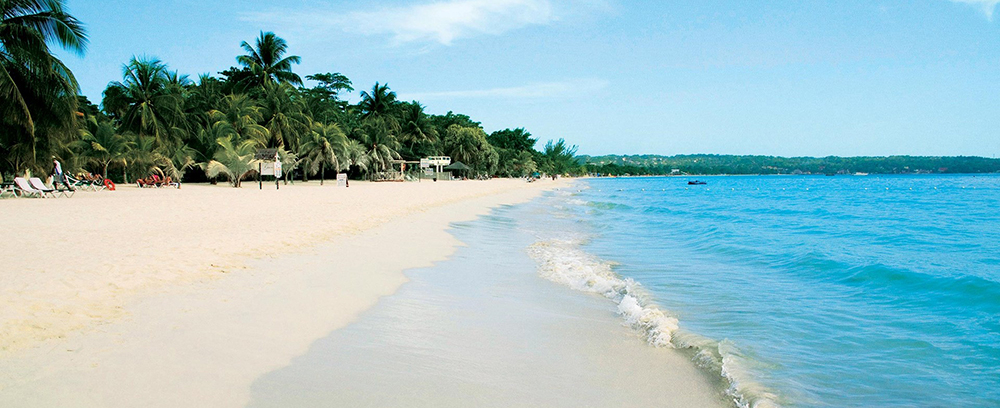 Situated in the heart of the Caribbean, Jamaica provides countless opportunities for you to lounge in the sun, cocktail in hand, and enjoy the unforgettable sunsets that this island is famous for.
Renowned for its hospitality, you will feel like you've arrived home the moment you step foot onto Jamaican soil. That feeling is bound to continue as you mix with the locals, drinking cups of coffee fresh from the Blue Mountains, or explore the nearby cosmopolitan cities.
Not sure where to go? Then checkout other destinations below!
Constantly referred to as one of the world's most beautiful destinations, Barbados is comprised of lush landscapes and miles of unspoiled beaches.
Whether you are the sort of traveller who enjoys bathing on the beach all day or trying out the range of water sports on offer, Barbados has something to offer everyone. It is a destination also famed for its surfing opportunities, as the lively but safe coast provides the perfect playground for adrenaline junkies.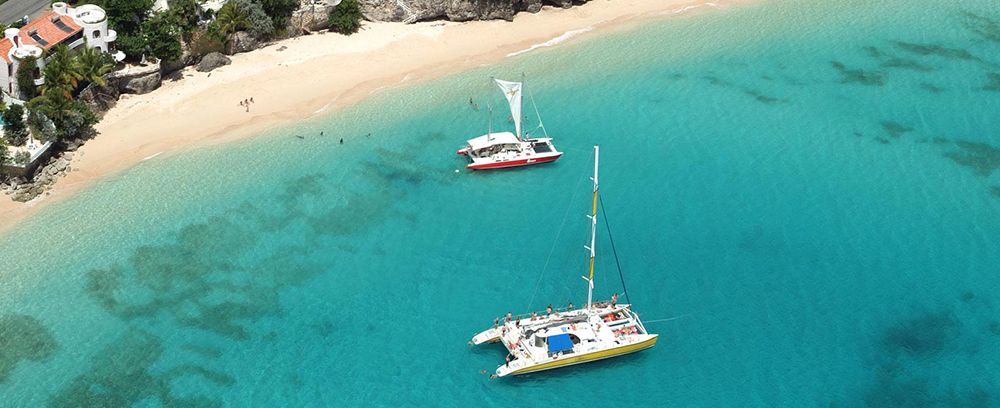 Not sure where to go? Then checkout other destinations below!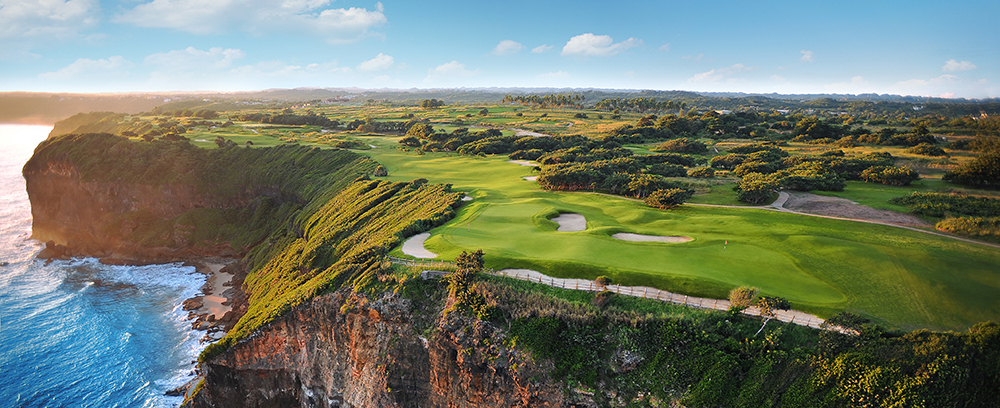 Puerto Rico is understandably every traveler's idea of an ideal Caribbean paradise, with its diverse landscape providing the perfect vacation for beach bums, water sports enthusiasts and adrenaline-seeking explorers.
Seeped in a rich and often troubling history, Puerto Rico is home to countless aging sugar plantations and fortress walls dilapidated by canon fire. No matter which direction you walk in you're bound to encounter these historical landmarks.
Not sure where to go? Then checkout other destinations below!
If you, like other Americans, are hoping to flee winter then look no further than Aruba. It has been one of the top Caribbean getaways for years, its collection of beautiful beaches and decadent resorts most likely having something to do with it.
Whole days can be spent reclining on powder-soft sand, the sound of waves gently lapping against the shore providing the perfect soundtrack to your relaxing getaway. Many luxury resorts in Aruba are situated along the coast, meaning you can luxuriate on the beach with a tropical cocktail in hand, your every whim fulfilled by helpful and accommodation staff.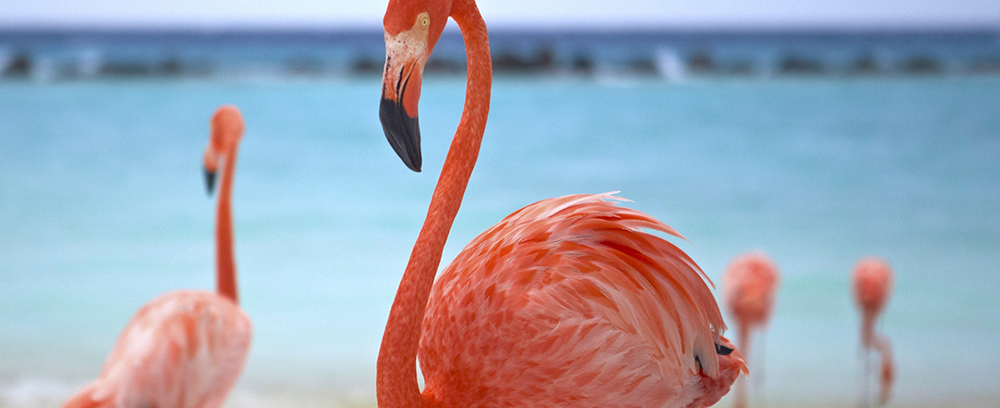 Not sure where to go? Then checkout other destinations below!
A mind that is stretched by a new experience can never go back to it's old dimentions. Happy Trip!