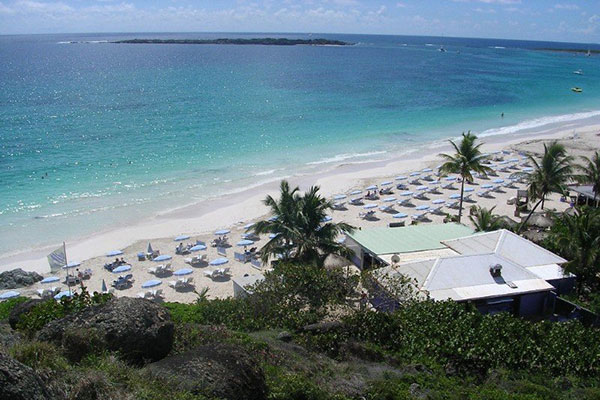 Description
Esmeralda Resort
Incredibly quaint and easy-going, Esmeralda Resort is an idyllic escape that offers ocean views, a humble service and spacious accommodation.
Fill your time by chilling out at the pool, walking along the beach or taking to the sparkling waters and enjoying a host of exciting water sports.
Top it all off with a cocktail at the resort's on-site restaurant, which also serves grilled delights.
Essential Information
---
Esmeralda Resort is located approximately 1 hour from Princess Juliana International Airport
WiFi is availably
Family friendly
Highlights
---
Hang out by the pool or wander down to the restaurant for a cheeky cocktail, all without ever having to take your eye off the beautiful Caribbean Sea
There are plenty of attractions in the nearby area, including casinos, horseback riding and golfing
A variety of water sports activities are available, from windsurfing to water skiing
Accommodation
Esmeralda Presidential Suite
Mere steps away from the ocean, the Esmeralda Presidential Suites are certainly something to write home about! Each of these grand suites features a large living room that opens onto a private terrace (complete with plunge pool) and master bedroom with a king sized bed.
Superior Suites
Incredibly spacious, these Superior Suites are perfect for those guests who love roomy surroundings. Each suite features a living room and bedroom area with a king sized bed and pull-out sofa.
Esmeralda Deluxe Suites
Each Deluxe Suite features a large dining area and kitchen, along with a living room that opens onto a private terrace. There's plenty of space in these suites, with a full-size pull-out sofa and king sized bed in the master bedroom.
Bars & Dining
L'Astrolabe
Open for breakfast and lunch, this bar and grill is perfect for guests who want a casual meal or tropical cocktail.
Facilities
Swimming pool, water sports.
You might also wanna check other Resorts and Hotels.